We promote convergence of diverse knowledge systems such as Arts, Science, Local and Indigenous Knowledge (ArtSLInK). It encompasses synchronous, equitable, co-productive engagement across the social and natural sciences, the arts and place-based local and Indigenous knowledge systems, each with their distinct modes of exploration and expression.
Measuring Urban Sustainability in Transition (MUST): Co-Designing Future Arctic Cities in the Anthropocene, 2021–2026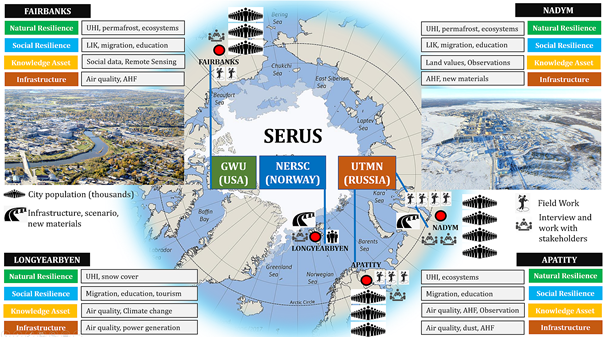 Building Socio-Ecological Resilience through Urban Green, Blue and White Space (SERUS), 2020–2023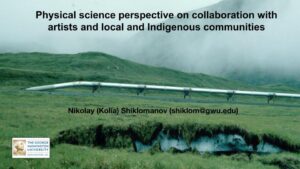 The Arctic Science Summit Week, Tromso, Norway, March 26-April 1, 2022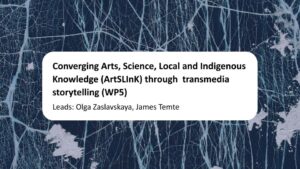 The Frozen Commons hybrid project meeting, Tempe, Arizona, 18-20 February 2022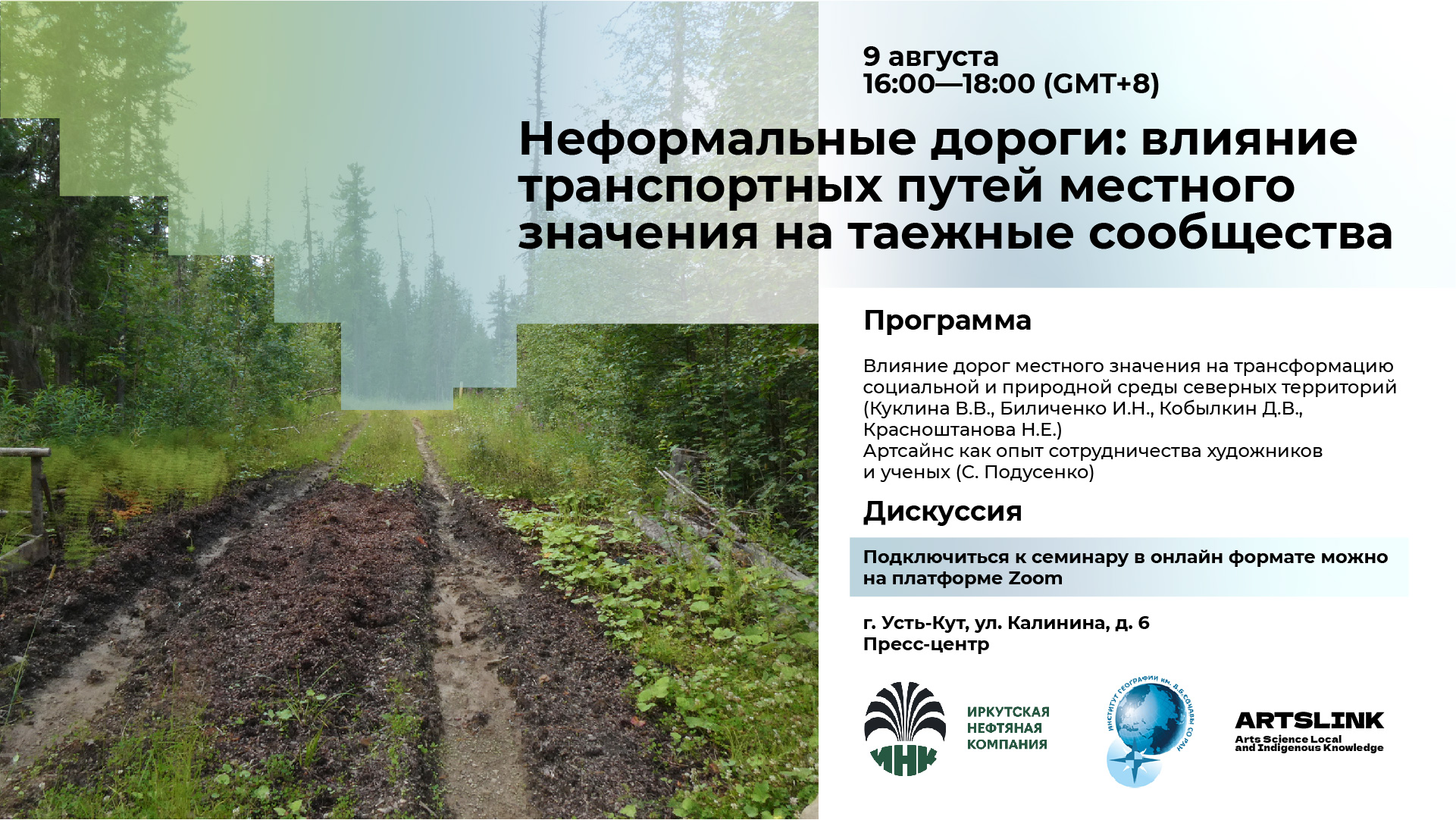 Informal Roads: Impact of Local Transport Routes on Remote Arctic Communities (seminar-discussion), Ust-Kut, Russia, 9 August 2021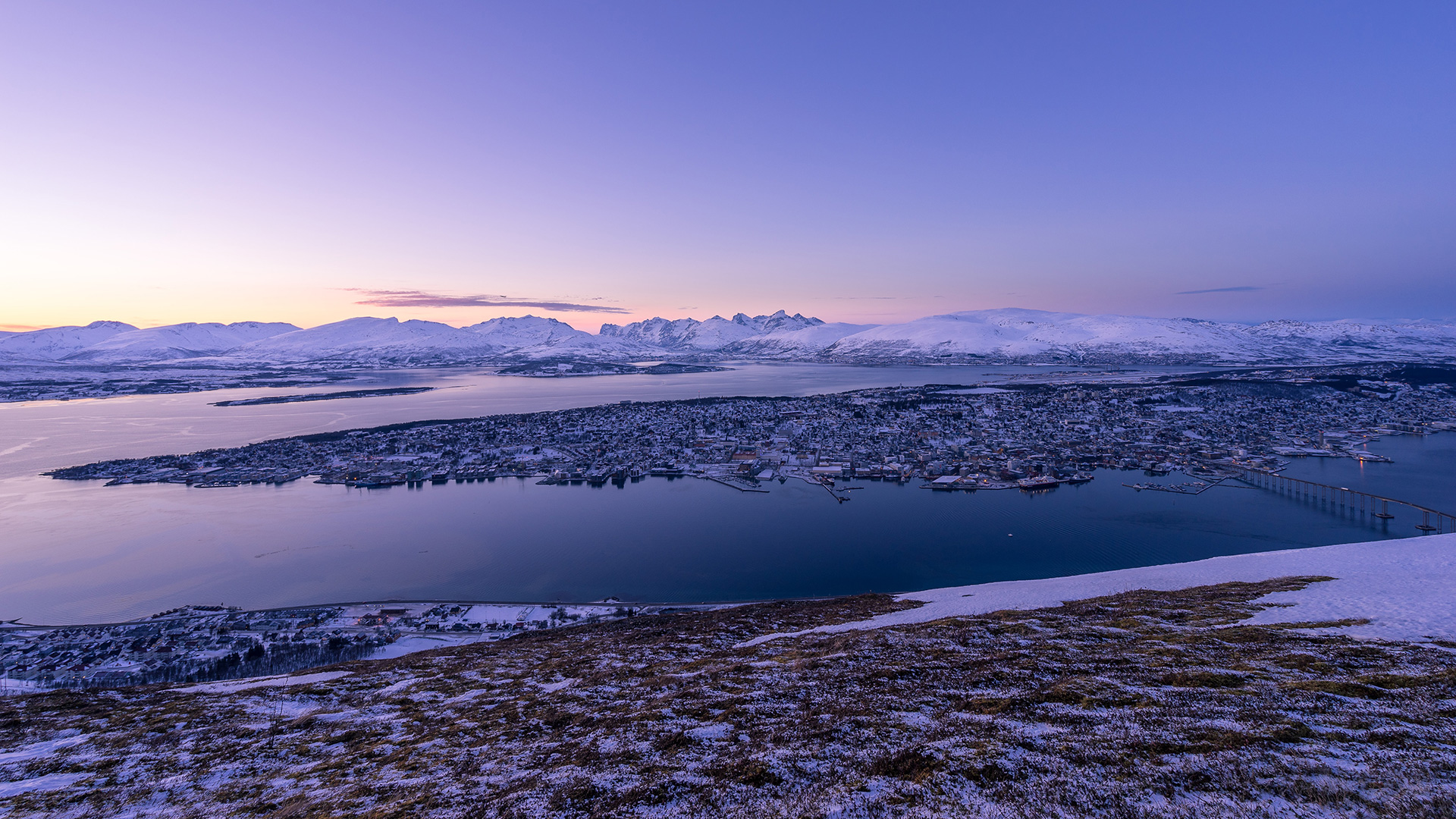 Domesticating Landscapes: Re-considering Settlers Perspectives on the Arctic Cities through ArtScience Collaboration (digital multimedia presentation), International Congress of Arctic Social Sciences (ICASS X), Arkhangelsk, Russia
15-20 June 2021
Shauna Burnsilver, Alexander Kholodov, Vera Kuklina, Andrey Petrov, Nikolay Shiklomanov, and James Temte, participated at the Navigating the New Arctic Community Office Annual Meeting in Anchorage, Alaska.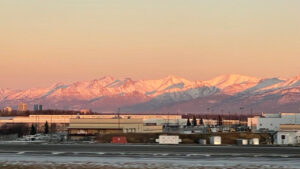 Pavel Groisman and Vera Kuklina participated in the NASA LCLUC Workshop that summarized the 25 years of activities of the NASA Land Cover Land Use Change Program.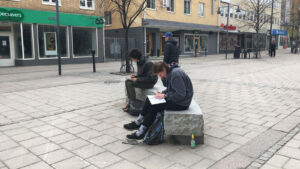 During MUST summer field research in Lulea, Sweden artist Alexandra Ianchenko led the research team in a drawing exercise. Learn more about sketching as an ethnographic tool at Sasha's new blog post.
Vera Kuklina and Kelsey Nyland had travel to Mongolia on June 8-26, 2022 to learn about informal roads and their role in subsistence activities of Indigenous Dukha and Darkhad peoples in the Khovsgol aimag, Mongolia.
Expedition within the framework of the project Informal Roads: The Impact of Unofficial Transportation Routes on Remote Arctic Communities (2019–2022)
On August 2-19, 2021, the V.B. Sochava Institute of Geography SB RAS's team of the project "Informal Roads: The Impact of Unofficial Transportation Routes on Remote Arctic Communities" accomplished its second expedition to the north of Baikal region under leadership of Dr. Vera Kuklina. Participants include Research fellows from V.B. Sochava Institute of Geography SB RAS Irina Bilichenko, Dmitrii Kobylkin, Natalia Krasnoshtanova, and Stanislav Podusenko (photographer and a visual artist).
Click Here