ArtSLInK (Arts, Science, Local, and Indigenous Knowledge) is a digital transmedia platform to support various projects aimed at the convergence of diverse knowledge systems. It encompasses synchronous, equitable, co-productive engagement across the social and natural sciences, the arts, and place-based local and Indigenous knowledge systems, each with its distinct modes of exploration and expression.
The idea of converging Arts, Science, Local, and Indigenous Knowledge was born in an effort to bring local and Indigenous communities into, participate and benefit from the emerging field of art and science collaboration. The ArtSLInK network includes people, organizations, and institutions as well as projects where these collaborations play an important role in creating, gathering, and sharing knowledge using different media.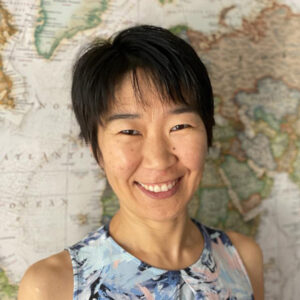 Vera Kuklina
George Washington University (Washington, DC, United States)
Andrey N. Petrov
ARCTICenter, University of Northern Iowa (Cedar Falls, IA, United States)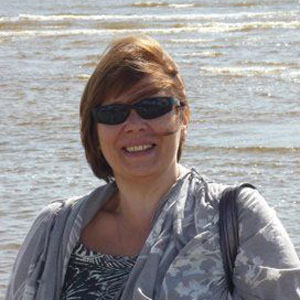 Olga Zaslavskaya
International Alternative Culture Center (Budapest, Hungary)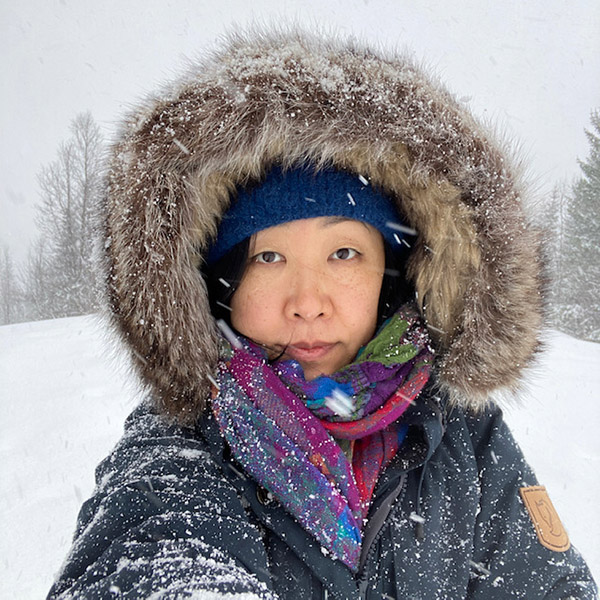 Beili Liu
University of Texas at Austin (Austin, TX, United States)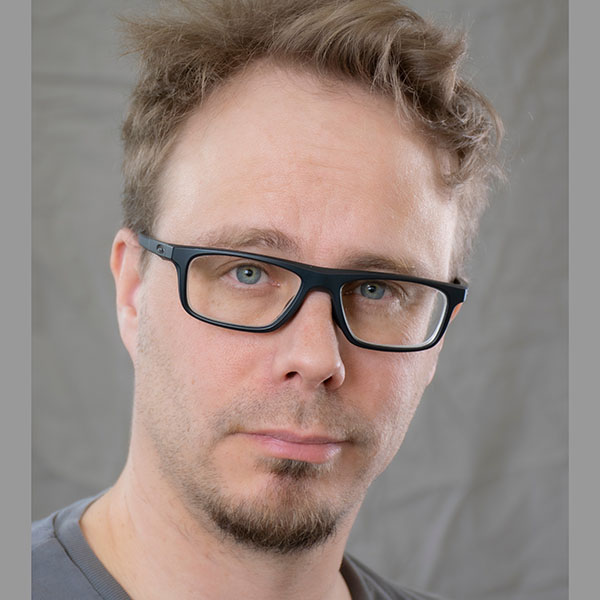 Magnus Fredriksson
Sweden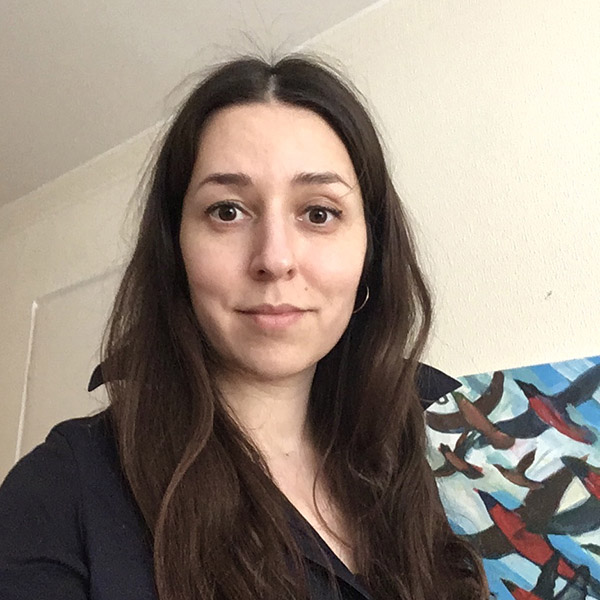 Aleksandra Ianchenko
Estonia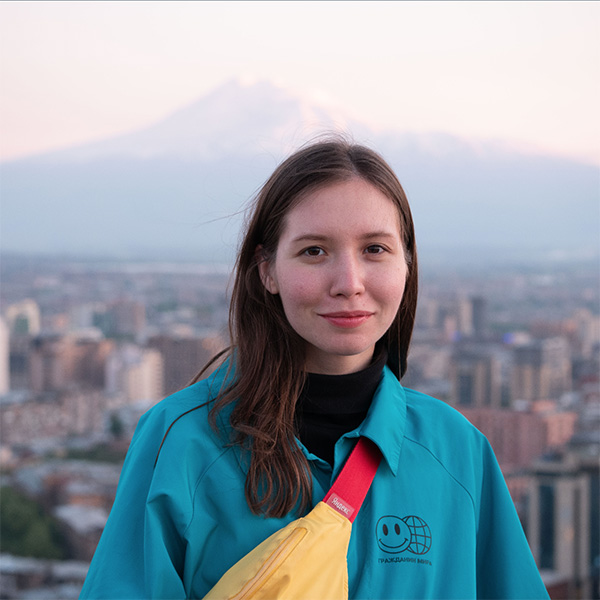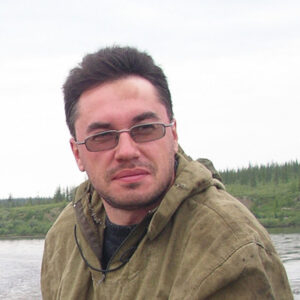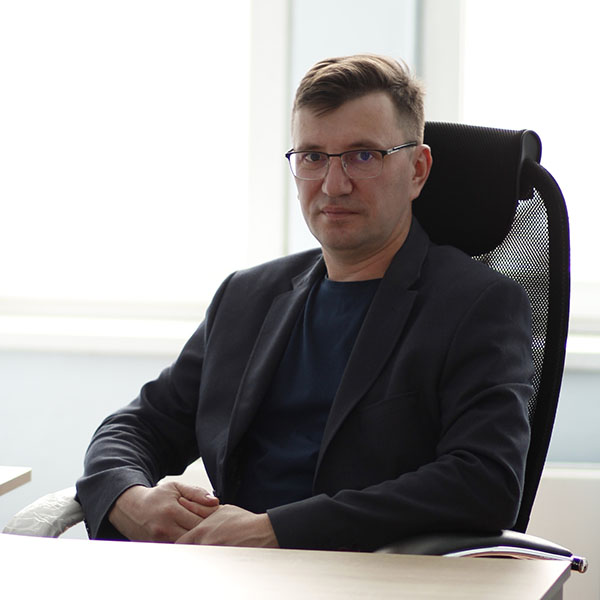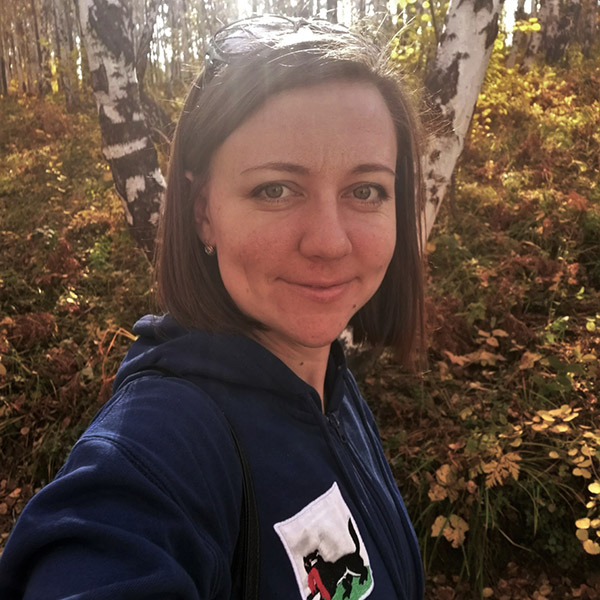 Natalia Krasnoshtanova
Russia
Stanislav Ksenofontov
USA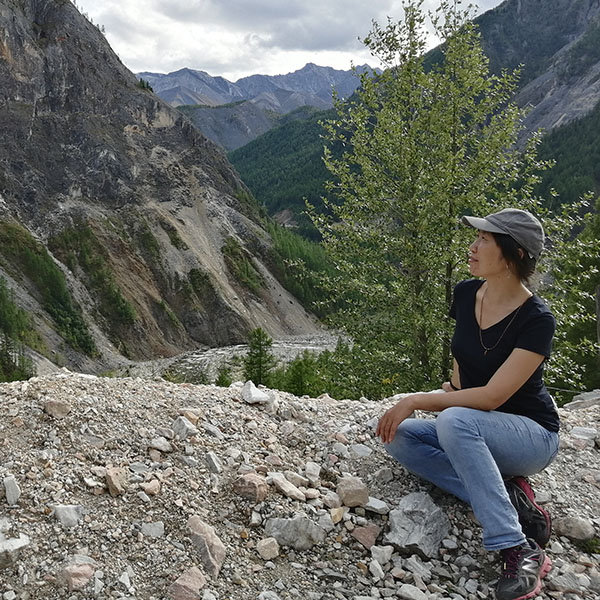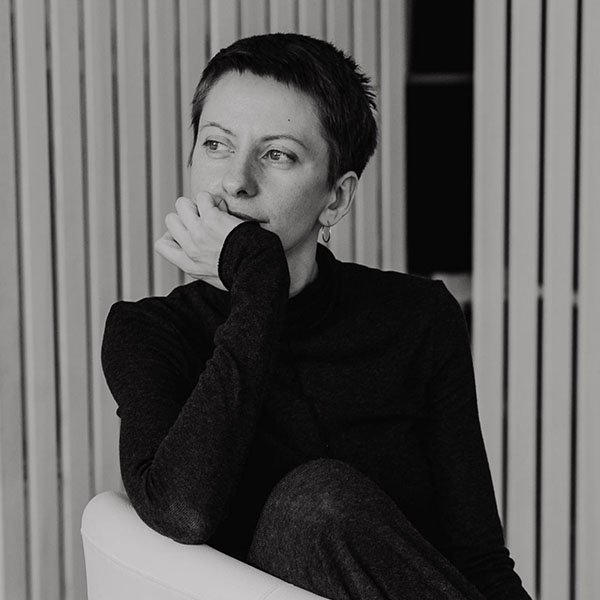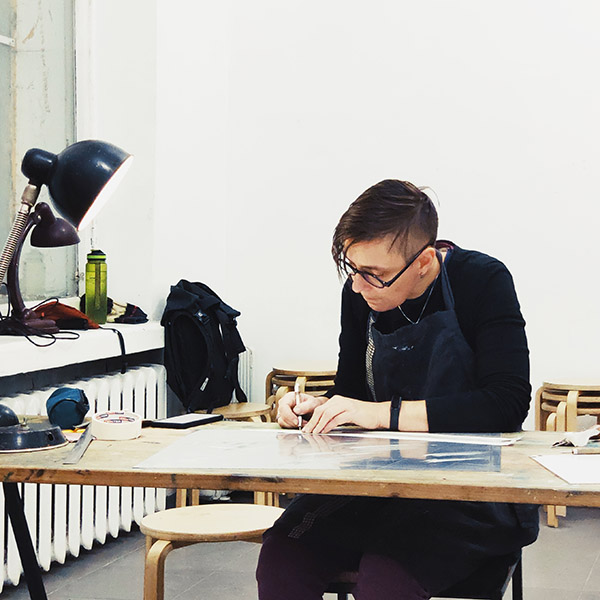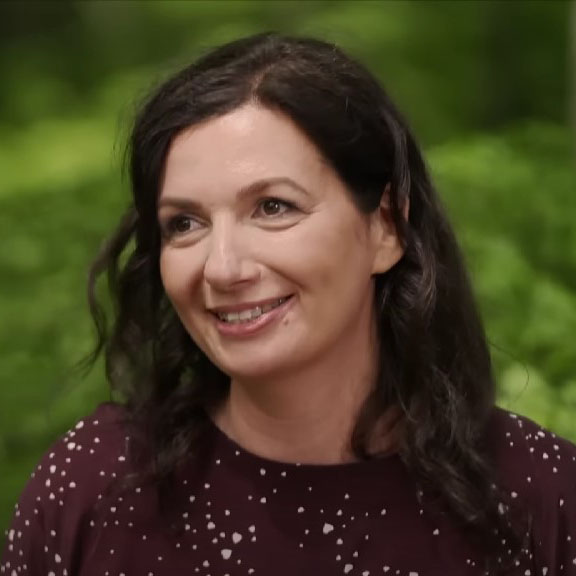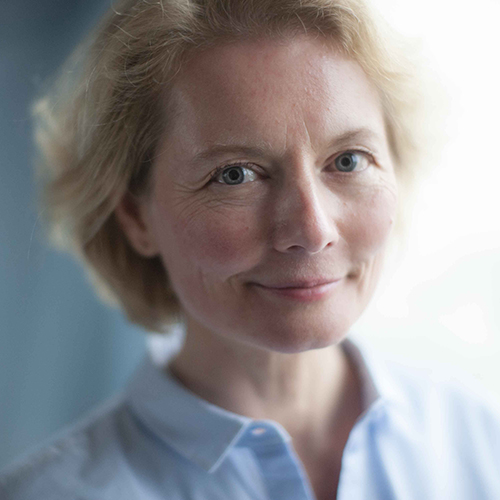 Olga Kisseleva
Paris, France
Mariana Marakhovsky
Switzerland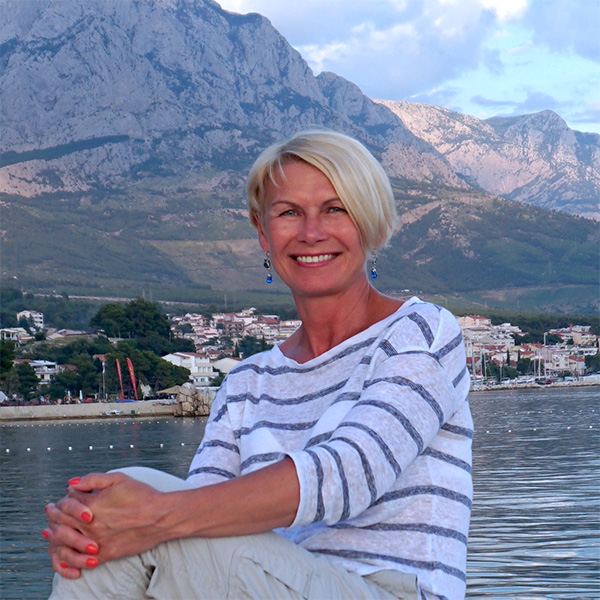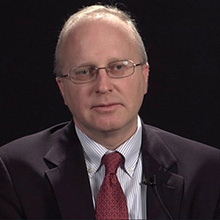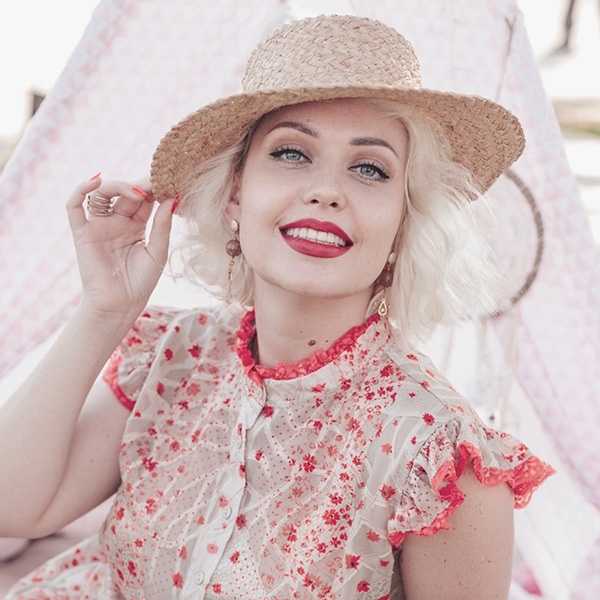 Viktoriya Pyrog
Limassol, Cyprus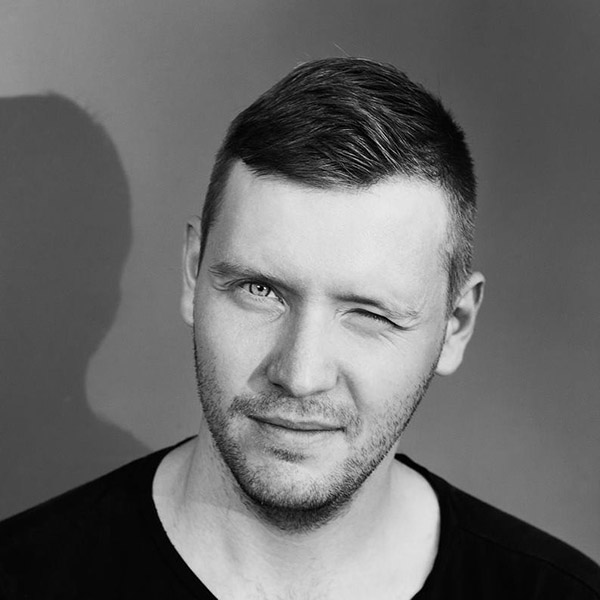 Stanislav Podusenko
Montenegro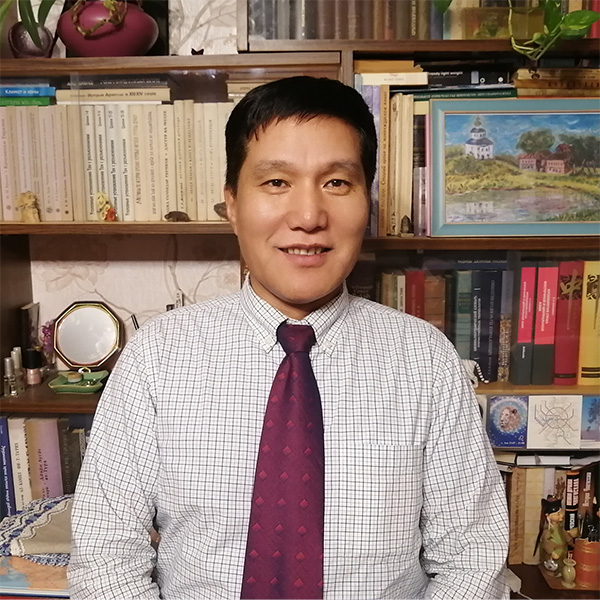 Khadbaatar Sandag
Mongolia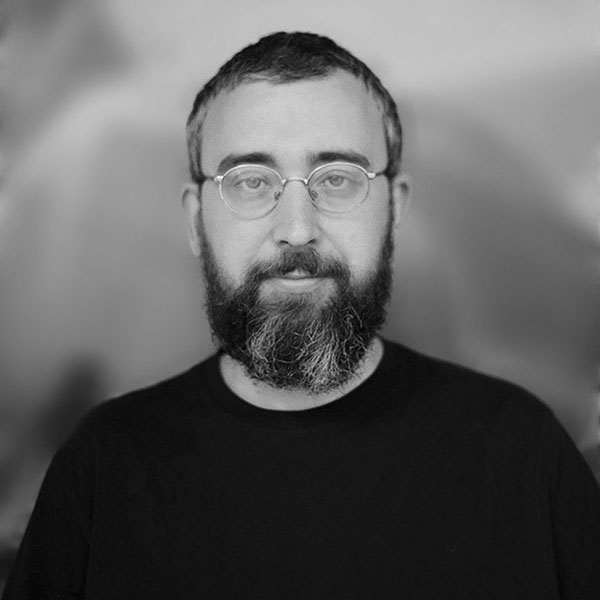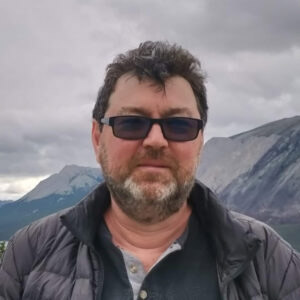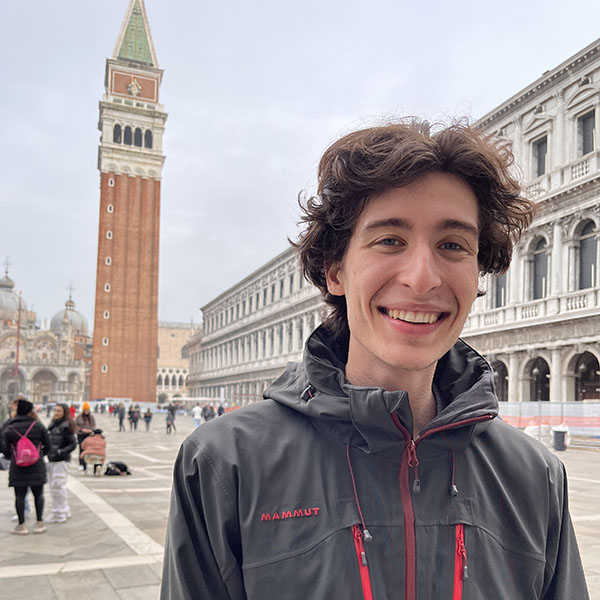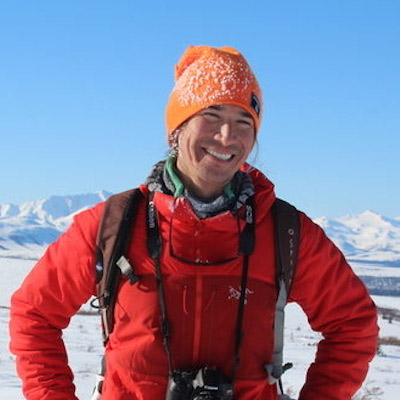 NNA Collaboratory: Collaborative Research: Arctic Cities: Measuring Urban Sustainability in Transition (MUST) (NSF, # 2127364)
This NNA Collaboratory project funded by the National Science Foundation assesses numerous issues of urban sustainability to improve the ability of policymakers and stakeholders for its promotion.
NNA Research: Collaborative Research: Frozen Commons: Change, Resilience and Sustainability in the Arctic (NSF, # 2127364)
"Frozen Commons" are defined as ice, snow, and permafrost landscapes collectively used and managed by the Indigenous Peoples, local communities, governments, and non-local stakeholders. This project will examine the sustainability of frozen commons under changing environmental conditions to assess Arctic community resilience.
Informal Roads: The Impact of Unofficial Transportation Routes on Remote Arctic Communities" supported by the National Science Foundation (NSF, #1748092)
This project is aimed at a detailed interdisciplinary analysis of the overall impact of informal roads on the Arctic environment and the economic, social, and cultural well-being of local communities. The expected project results will contribute to planning for sustainable development of Arctic and Subarctic regions, which are experiencing unprecedented anthropogenic- and climate-induced changes.
Building Socio-Ecological Resilience through Urban Green, Blue and White Space (SERUS)
The project seeks to study human-environment relations in green (vegetated) and blue (water), and white (snow and ice) spaces for the improvement of Arctic urban resilience. A particular focus of attention is the role of local and Indigenous knowledge in conceptualizing, sustaining and enhancing these relations
ERC Advanced Grant Project InfraNorth – Building Arctic Futures: Transport Infrastructures and Sustainable Northern Communities  (PROJECT-ID: 885646)
The project explores how residents of the Arctic engage with transport infrastructures and what intended and unintended local consequences these interactions have. The challenge is to understand the role of existing and planned transport infrastructures in permanent human habitation and sustainability of Arctic communities