Informal Roads: The Impact of Unofficial Transportation Routes on Remote Arctic Communities (2019–2022)
This project is aimed at detailed interdisciplinary analysis of the overall impact of informal roads on the Arctic environment and economic, social, and cultural wellbeing of local communities. The expected project results will contribute to planning for sustainable development of Arctic and Subarctic regions, which are experiencing unprecedented anthropogenic- and climate-induced changes.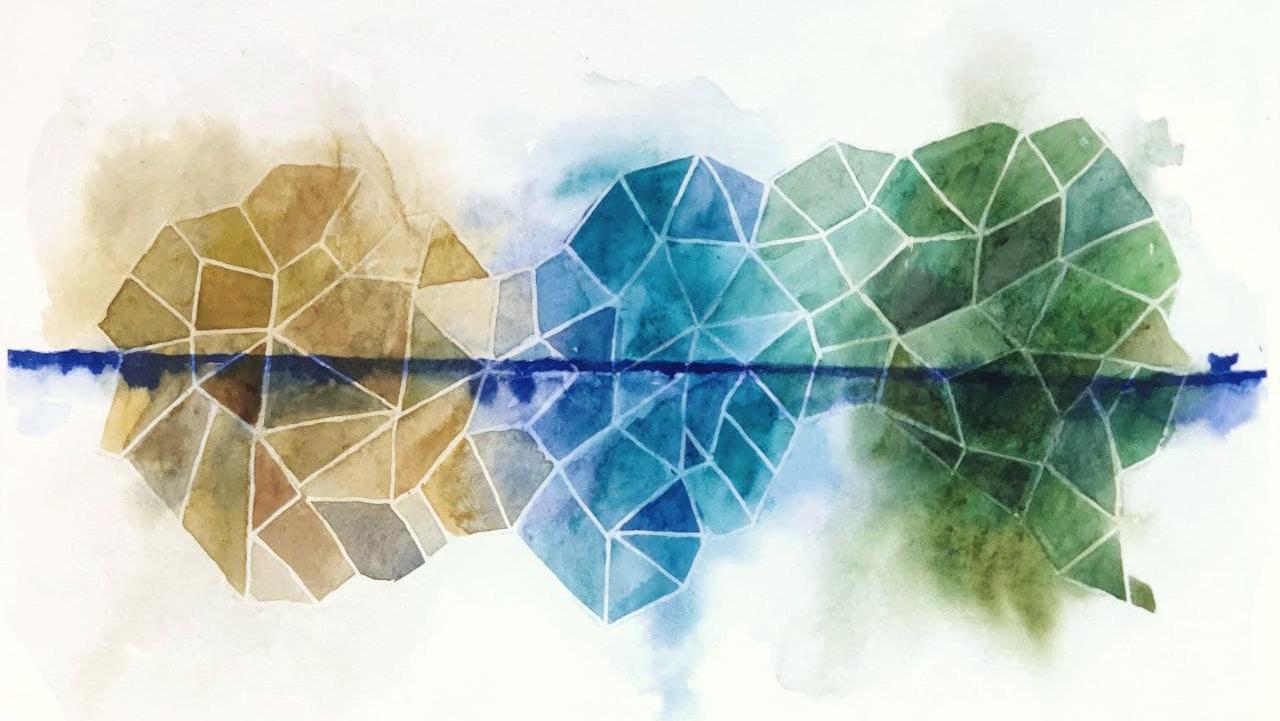 Domesticating Landscapes: Re-considering Settlers Perspectives on the Arctic Cities through ArtScience Collaboration (2020–2022)
The project aims to demonstrate possibilities of transdisciplinary collaboration between scientists and artists to mutually reinforce both research and creative process through application of different methods of knowledge production. We focus on cities as the most domesticated landscapes to illustrate the paths the domestication of nature — as an intentional human-driven process — had taken in the region. We use materials from three case studies conducted in Nadym, Salekhard and Kogalym in the Russian Federation.
Frozen Commons: Change, Resilience and Sustainability in the Arctic (Frozen Commons) (2021–2026)
The National Science Foundation (NSF) recently awarded a $3 million grant to support the collaborative  project entitled "Frozen Commons: Change, Resilience and Sustainability in the Arctic" (2021 – 2026). This interdisciplinary collaborative project will be conducted by the George Washington, Alaska Pacific and Arizona State Universities, and Universities of Alaska Fairbanks, New Hampshire, and Northern Iowa. This project has a strong international component and will be conducted in partnership with Arctic Alaskan and Siberian residents and stakeholders.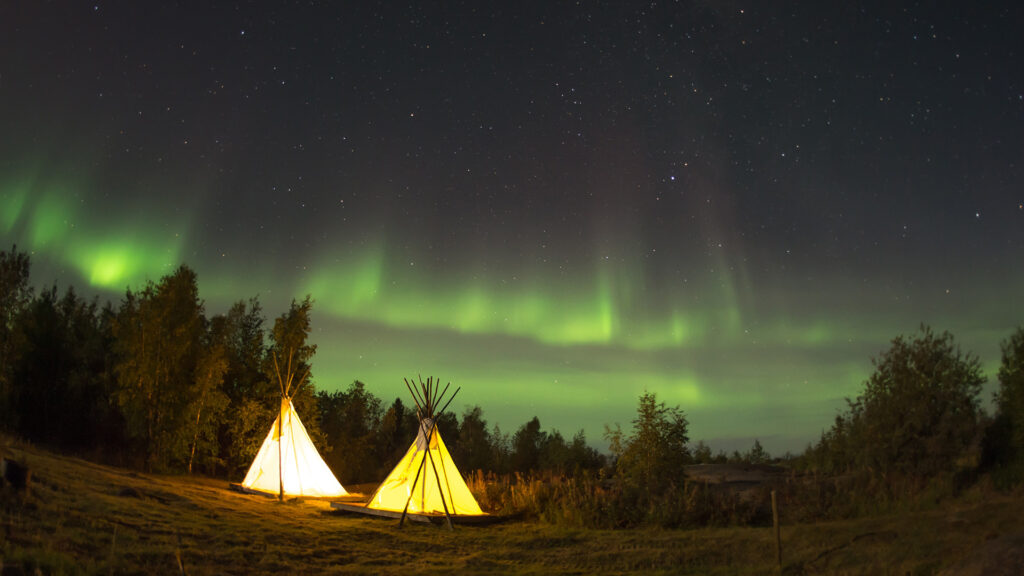 The George Washington University with partner institutions in the USA, Canada, Russia, and Sweden have launched a new project Collaborative Research: NNA Collaboratory: Measuring Urban Sustainability in Transition (MUST): Co-Designing Future Arctic Cities in the Anthropocene (2021–2026). This NNA Collaboratory project funded by the National Science Foundation assesses numerous issues of urban sustainability to improve the ability of policymakers and stakeholders for its promotion.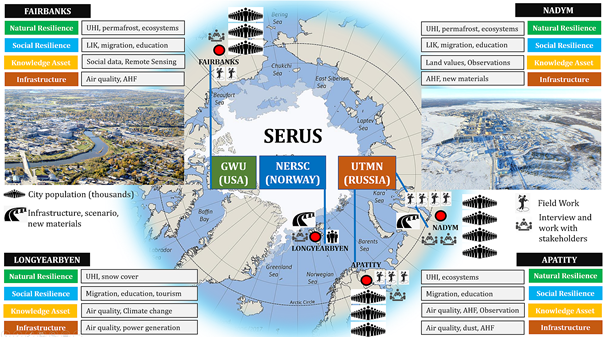 Building Socio-Ecological Resilience through Urban Green, Blue and White Space (SERUS) (2020–2023)
Knowledge on open space in the context of the urban resilience is extremely limited. The Arctic cities were and still are mainly considered as the outposts isolated from harsh climate and fragile northern nature. Such attitudes must be changed if resilience issues are seriously addressed. This project is aimed at obtaining knowledge about future shifts of Arctic ecosystems from observations using the Arctic urban heat islands as a "time machine". Its main objective is to collect data and knowledge, to gain skills and expertise, to exchange this knowledge with local communities, to integrate diverse resilience indicators and to create holistic understanding of urban open space in the Arctic cities.