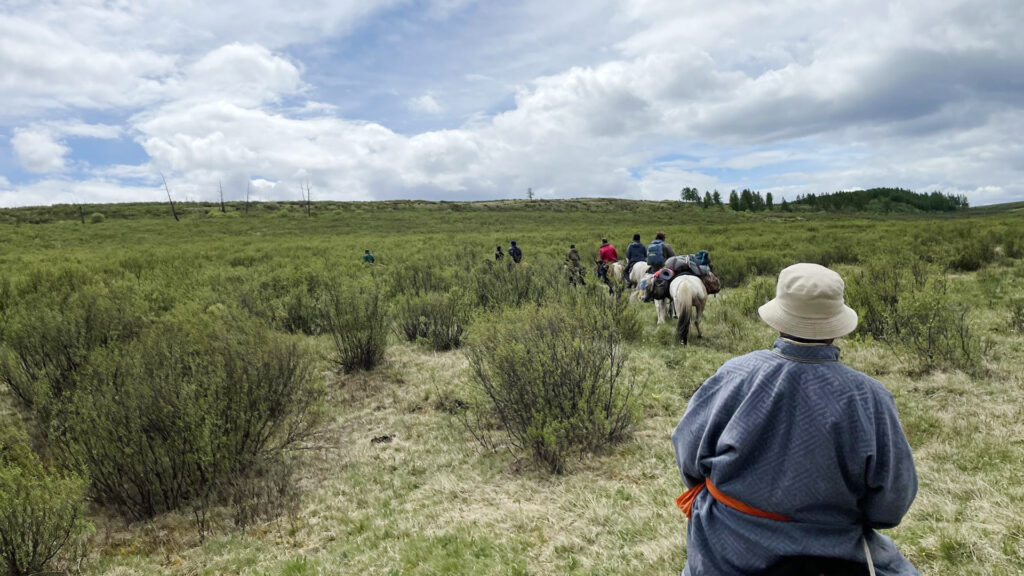 Mongolia, 8-26 June 2022
Vera Kuklina and Kelsey Nyland had travel to Mongolia on June 8-26, 2022 to learn about informal roads and their role in subsistence activities of Indigenous Dukha and Darkhad peoples in the Khovsgol aimag, Mongolia.
Japan Geoscience Union Meeting 2022, June 3, 2022
Vera Kuklina, Andrey Petrov, and Olga Zaslavskaya presentation Convergence of Arts, Science, Local and Indigenous Knowledge for Understanding Frozen Infrastructures Change at the session Environmental, Socio-Economic and Climatic Changes in Northern Eurasia (conveners: Pavel Groisman, Shamil Maksyutov, Dmitry A. Streletskiy, Elena Kukavskaya).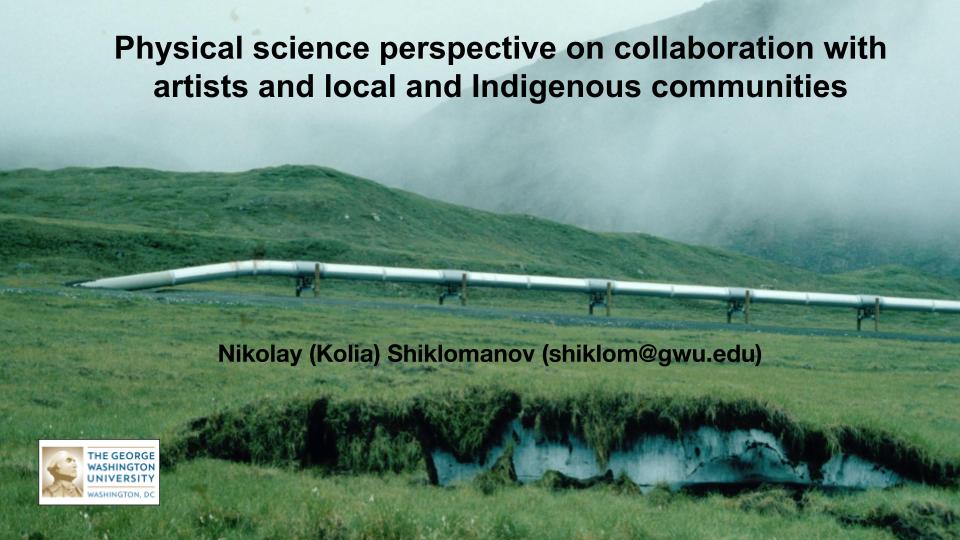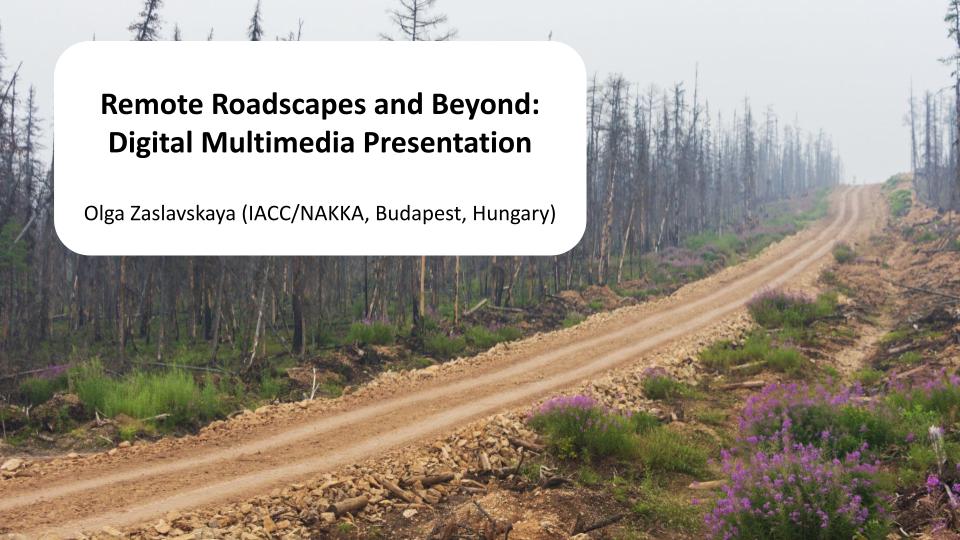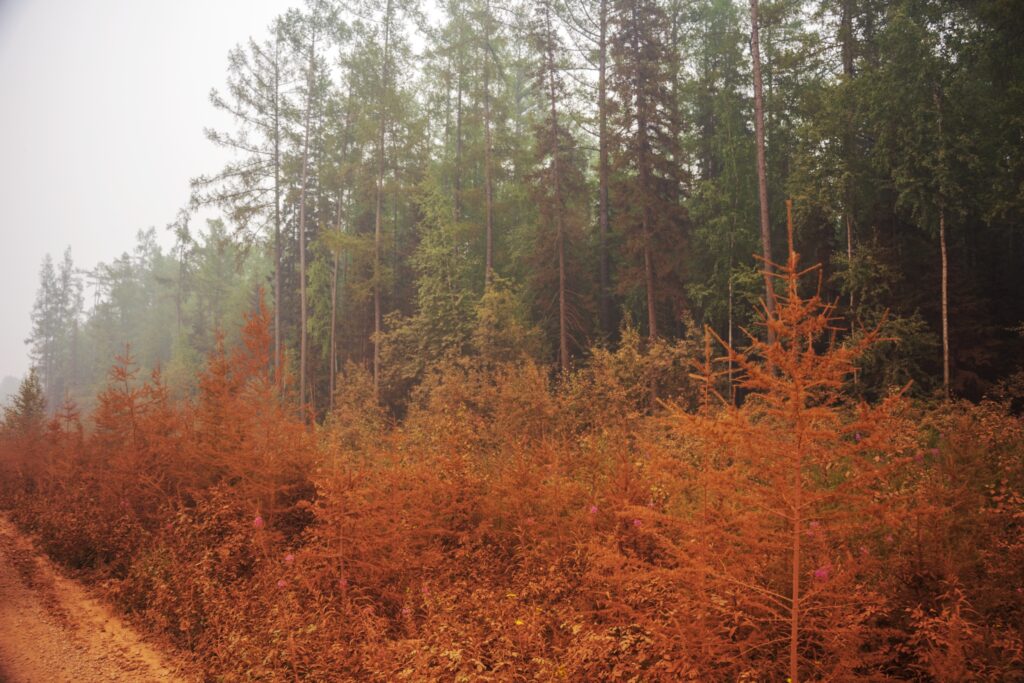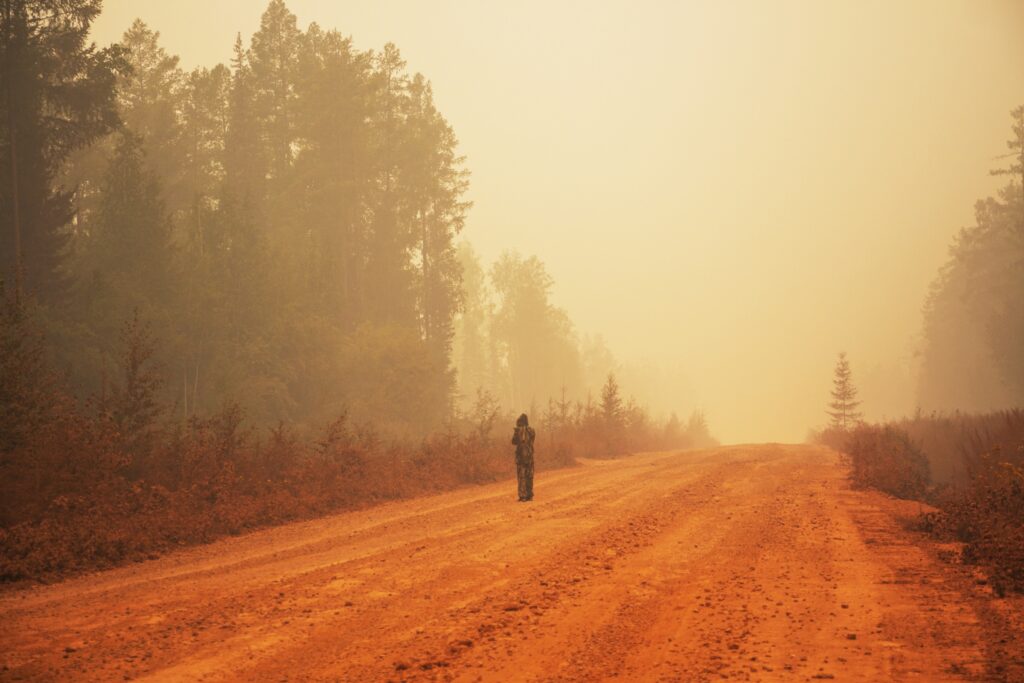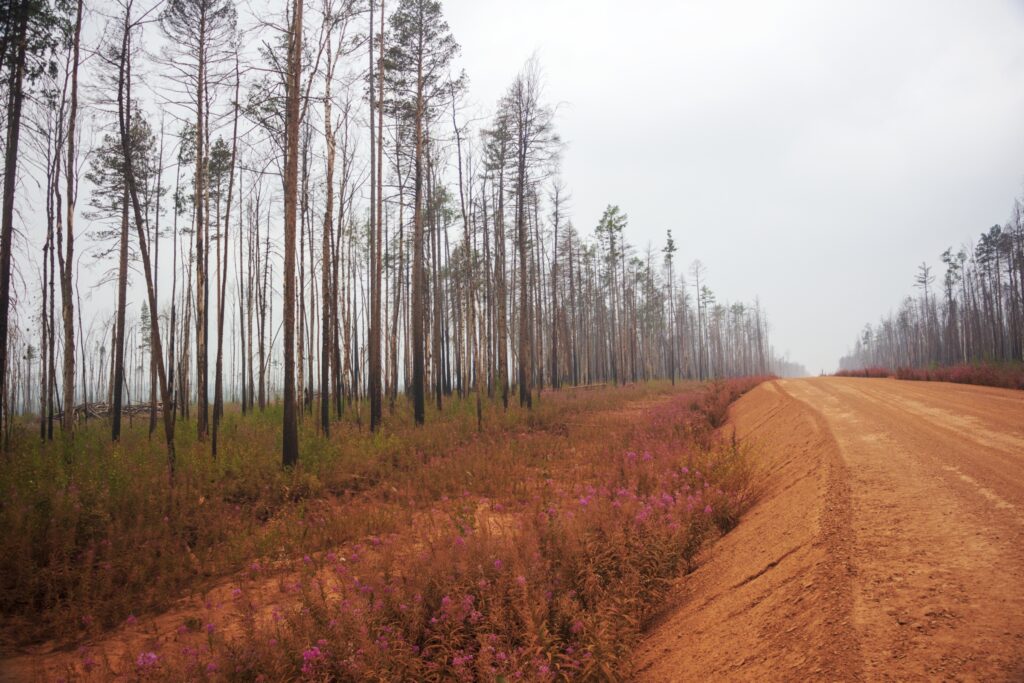 Exhibition Martian Taiga featured photographs taken by Stanislav Podusenko during the 2022 expedition to the remote Siberian regions (Informal Roads: The Impact of Unofficial Transportation Routes on Remote Arctic Communities).
The 24th annual Alaska Forum on the Environment (virtual), February 7- 10, 2022
ArtSLInK members organized two sessions. The first session, Arctic communities and Frozen Commons in the context of Change, Resilience and Sustainability, was to introduce the recently launched project to study the Arctic Frozen Commons (FC). Jon Waterhouse moderated the session while Vera Kuklina, Andrey Petrov, Alexander Kholodov, and James Temte gave presentations.
The second session, Amplifying Arctic Community Voices about Frozen Landscapes (listening session), was aimed to gather communities' concerns and experiences about Arctic ice, snow, and permafrost landscapes collectively used and governed by communities and non-local stakeholders. During the session, about 20 participants from diverse communities of Alaska and Republic of Sakha (Yakutia) shared their opinions and experiences about the proposed topic.
Navigating the New Arctic Annual Community Meeting, 8-10 November 2021
ArtSLInK team participated in the sessions and Art Highlights.
Vera Kuklina, Olga Zaslavskaya, Andrey Petrov and Stanislav Podusenko gave a presentation on Convergence of Arts, Science and Local and Indigenous Knowledge.
James Temte presented his works on community engagement through artistic practices, such as mural creation.
Olga Zaslavskaya gave multimedia presentation on Domesticating landscapes: Re-considering settlers perspectives on the Arctic cities through ArtScience collaboration. Materials of presentation were prepared by Vera Kuklina, Stanislav Podusenko and Olga Zaslavskaya, and uploaded in the Art Booth of the Art Highlight.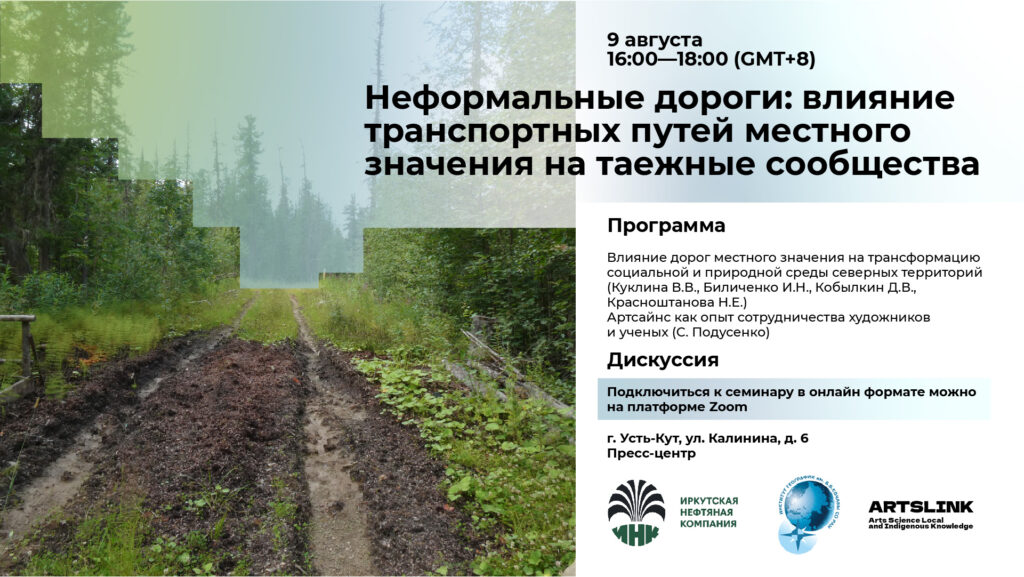 Informal Roads: Impact of Local Transport Routes on Remote Arctic Communities (seminar-discussion), Ust-Kut, Russia, 9 August 2021
A workshop was organized with representatives of local authorities and Irkutsk oil company to present preliminary results of the Informal Roads project. Vera Kuklina and Natalia Krasnoshtanova made presentation on the impact of local roads on the social and natural environment of the northern territories and Stanislav Podusenko gave an overview of collaboration between artists and scientists in ArtScience projects. During the Q&A session all participants discussed implications of the presented work for future convergence of Arts, Science, and Local and Indigenous knowledge.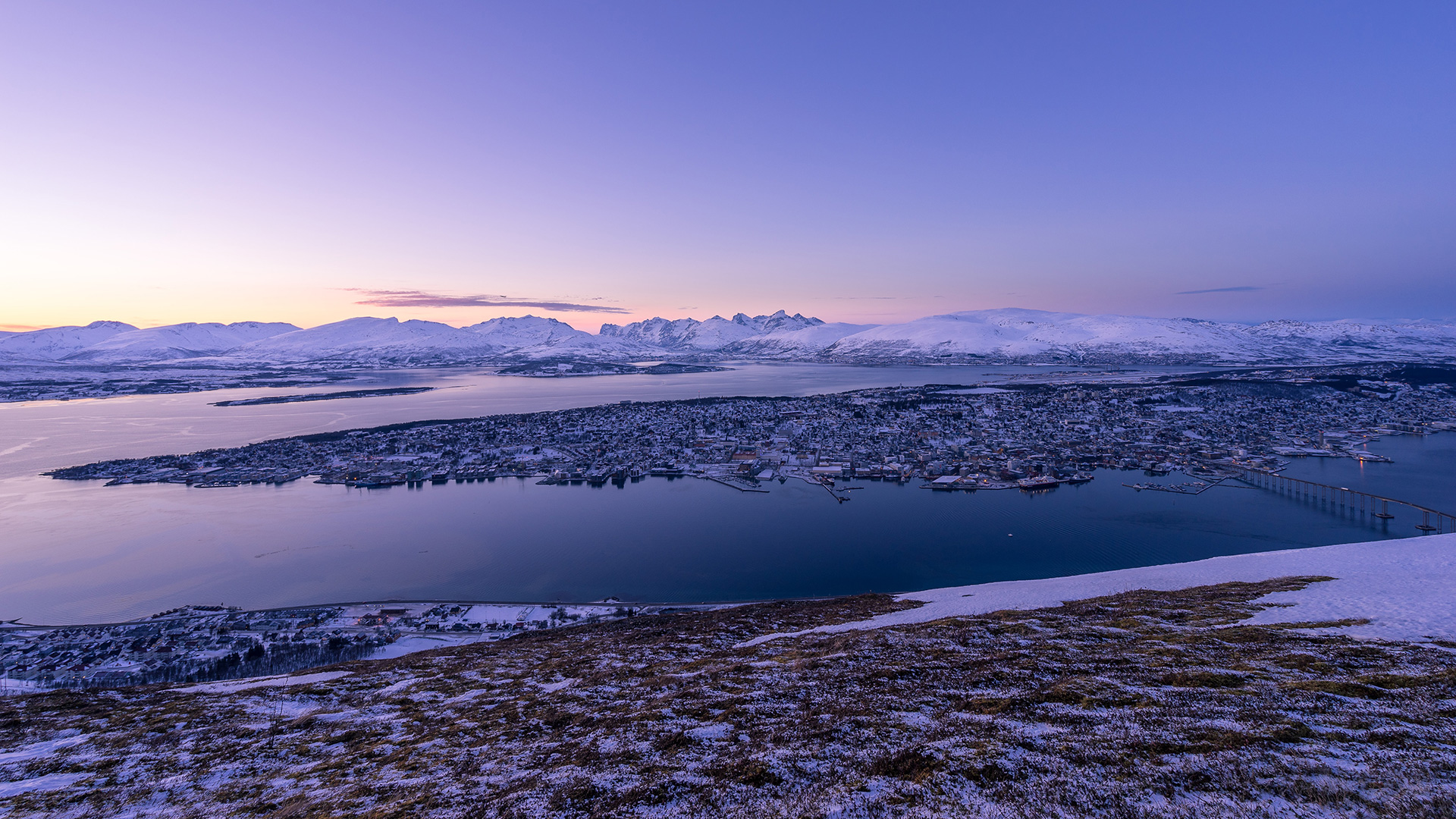 Domesticating Landscapes: Re-considering Settlers Perspectives on the Arctic Cities through ArtScience Collaboration (digital multimedia presentation), International Congress of Arctic Social Sciences (ICASS X), Arkhangelsk, Russia, 15-20 June 2021
Olga Zaslavskaya, Vera Kuklina and Stanislav Podusenko organized a virtual Roundtable around the multimedia presentation. The presentation was the result of collaborative efforts of scholars and artists from different countries and local residents from Nadym, Salekhard and Kogalym. It set up agenda for transdisciplinary inquiries of urban sustainability in the Arctic and beyond.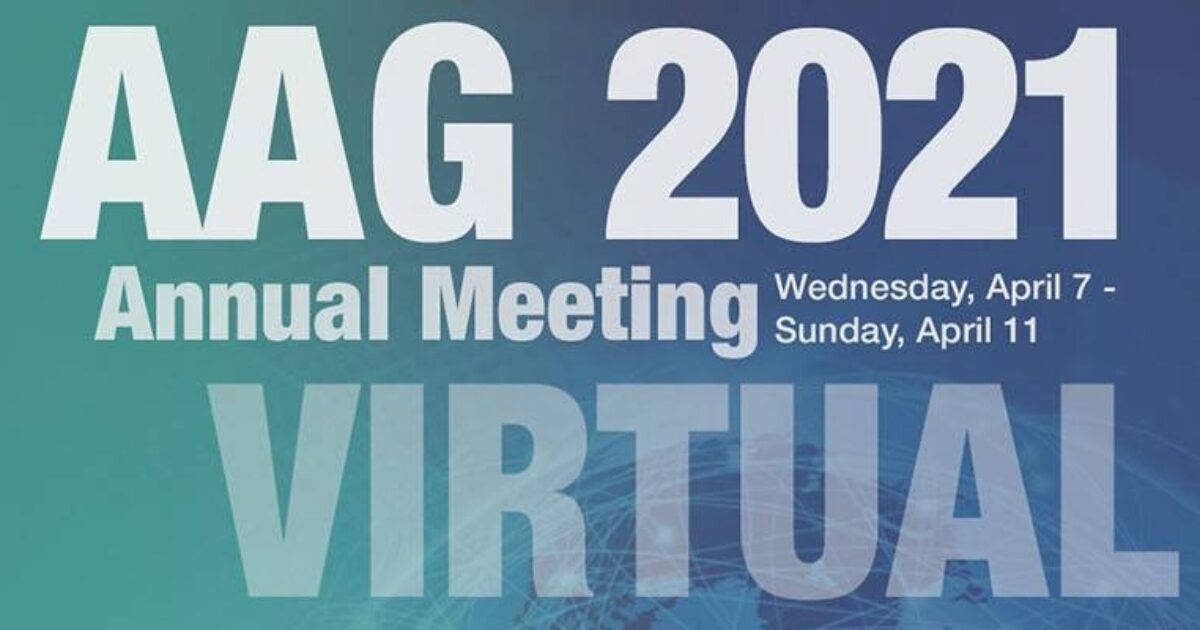 Аrt and Geography Confluences: Perspectives on Collaboration and Future Imaginaries (panel discussion), Annual Meeting of American Association of Geographers (AAG), Seattle, USA, 7-11 April 2021
Artists, geographers and curator from different countries gathered together online during the session to discuss arts and geography collaboration based on experience of art-driven research/research-based art from different angles defined by the position of an artist, researcher and curator. While all participants work closely with local and Indigenous communities, it is acknowledged that Arts, Science, Local and Indigenous Knowledge collaboration needs to be developed at all stages of research.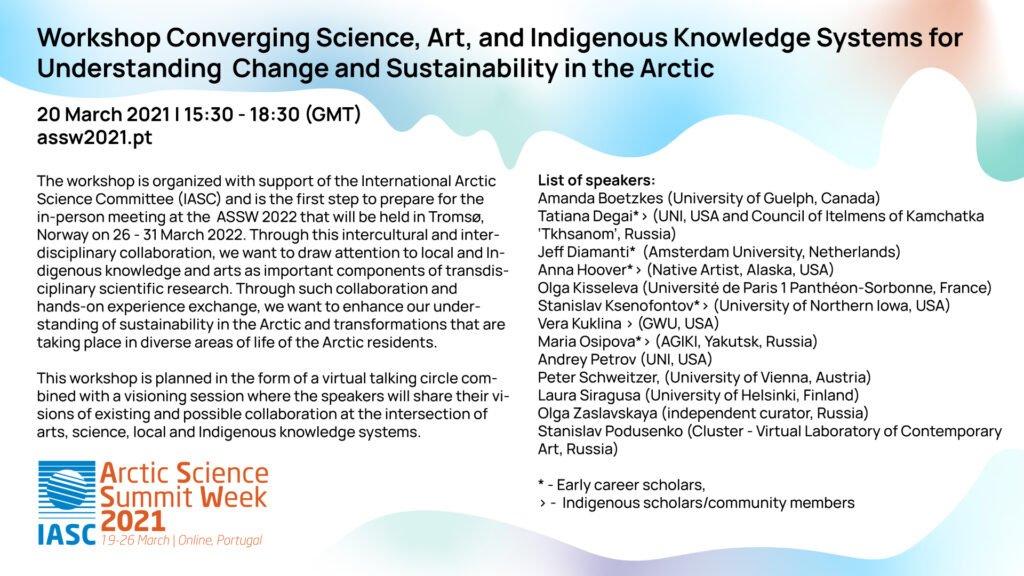 Converging Science, Art, and Indigenous Knowledge Systems for Understanding Change and Sustainability in the Arctic (virtual workshop), Arctic Science Summit Week (ASSW), Lisbon, Portugal, 19-26 March 2021
The ASSW workshop gathered representatives of natural sciences, social sciences, humanities, local and Indigenous communities to frame discussions and further activities: ● To explore creative possibilities of art, science, local and Indigenous knowledge. ● To examine drivers of infrastructure change in the Arctic social-ecological systems. ● To discuss collaborative scientific and artistic practices. ● To define the most effective ways to represent co-created understandings of Arctic sustainability for the wider audience.