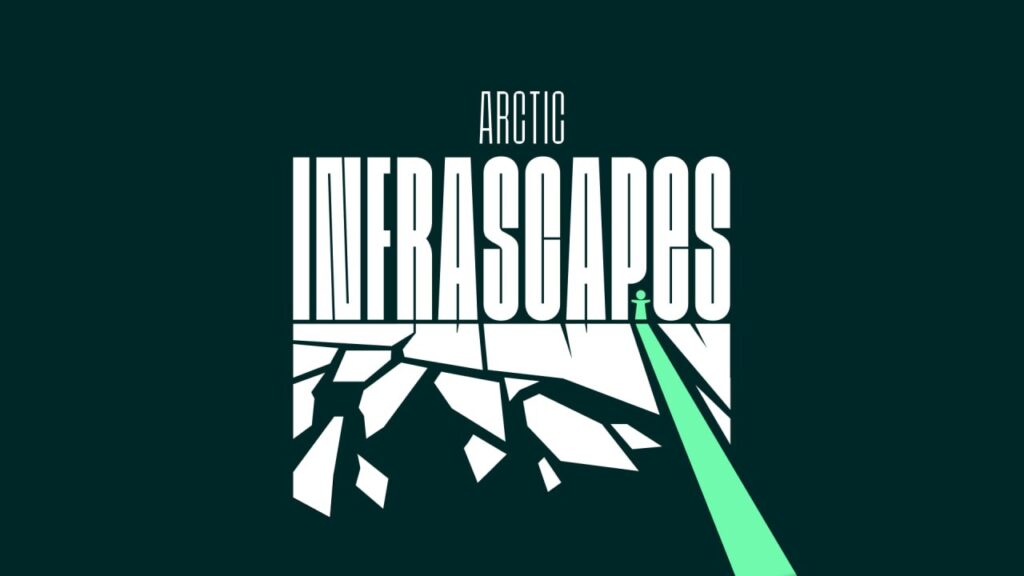 About
Arctic InfraScapes is a series of events during the Arctic Science Summit Week (ASSW) 2023 including a science session, an exhibition, and a roundtable, where INFRA stands for infrastructures and the SCAPES refers to the multiple ways of convergence of Arts with diverse knowledge systems such as Scientific, Local and Indigenous Knowledge (ArtSLInK). These events provide a platform for artists and scholars to discuss the outcomes of their investigations and observations and share their experiences and discuss future collaboration within the ArtSLInK network.
The scientific session aims to discuss interim results of several ongoing scientific and art-based research projects that focus on the Arctic and its infrastructures.
The exhibition presents interim results of several ongoing research projects and displays the artifacts collaboratively created by artists and scholars. Its semiotics develops through visual and verbal modes of communication that are based on various representations of distance, time, and space within the ontological frameworks of the Arctic infrascapes. Working with different types of layers in space and time, artists and scholars co-create new meanings and forms of visual narratives as part of transmedia storytelling.
Organized by Vera Kuklina, USA and Olga Povoroznyuk, Austria
Exhibition curated by Olga Zaslavskaya, Hungary and James Temte, USA
Designed by Stanislav Podusenko, Montenegro and Evgenii Kuksenko, USA
Artists and Scholars
Magnus Fredriksson, Sweden
Aleksandra Ianchenko, Estonia
Tommy Jensen, Sweden
Diana Khaziakhmetova, USA
Alexander Kholodov, USA
Dmitrii Kobylkin, Russia
Natalia Krasnoshtanova, Russia
Stanislav Ksenofontov, USA
Mariia Kuklina, USA
Vera Kuklina, USA
Zosya Leutina, Georgia
Julia Levykina, Georgia
Nikki Lindt, USA
Beili Liu, USA
Mariana Marakhovsky, Switzerland
Olga Lo, Hungary
Victoria Miles, Norway
Kelsey Nyland, USA
Robert Orttung, USA
Andrey Petrov, USA
Stanislav Podusenko, Montenegro
Olga Povoroznyuk, Austria
Khadbaatar Sandag, Mongolia
Johan Sandström, Sweden
Max Sher, Germany
Nikolay Shiklomanov, USA
Vera Solovyeva, USA
Jacob Tafrate, USA
Download poster (.pdf)
---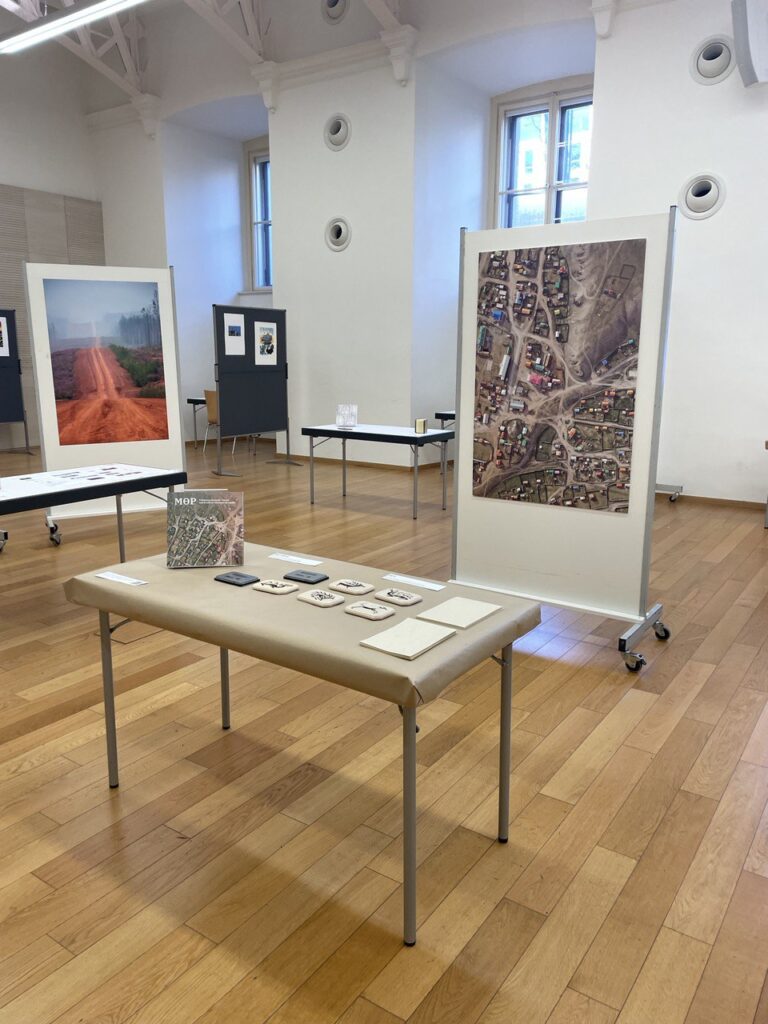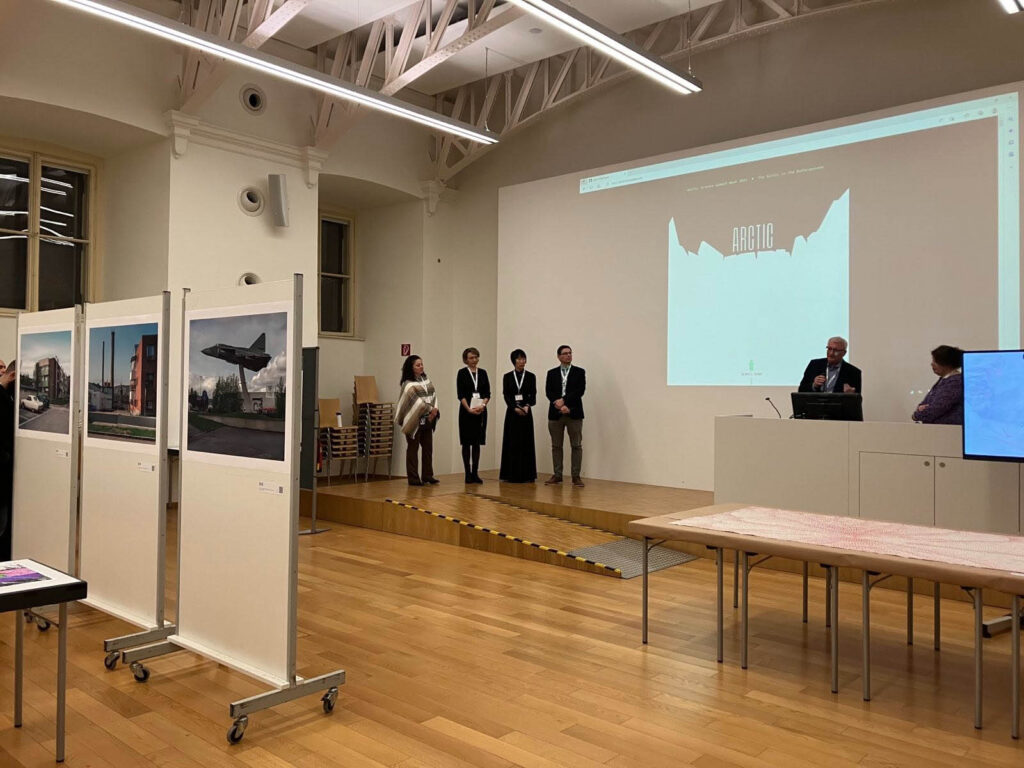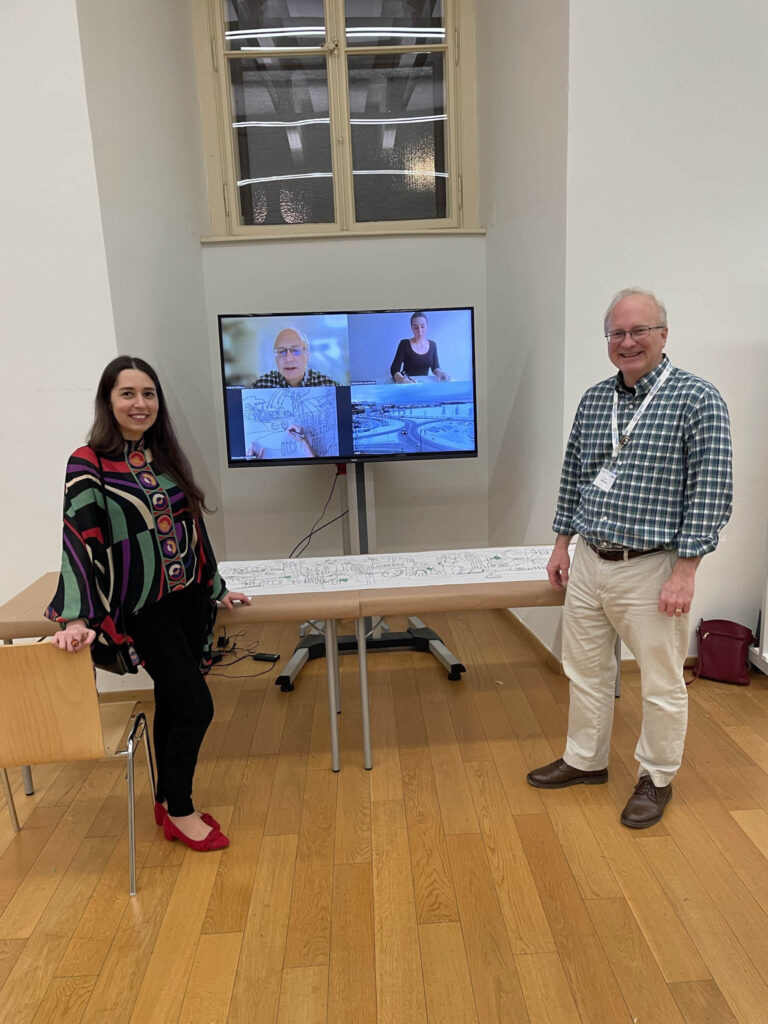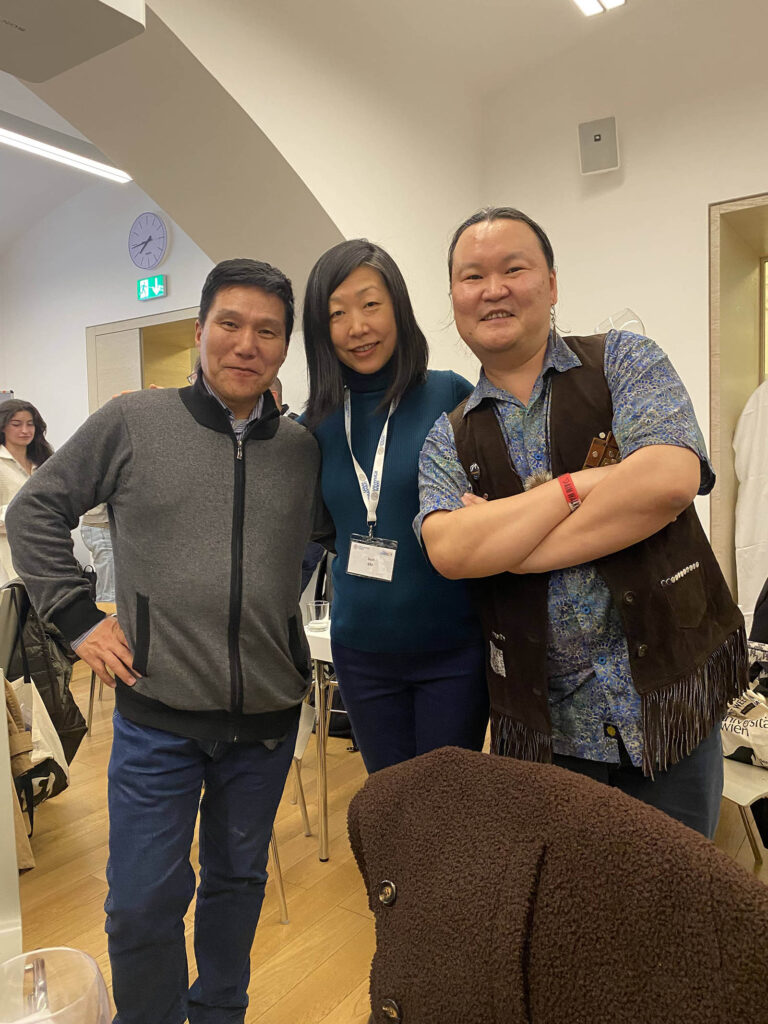 Photos by Alersandra Ianchenko, Nikki Lindt, Beili Liu, Olga Lo, Vera Kuklina, Vera Solovyeva, Mariana Marakhovsky.