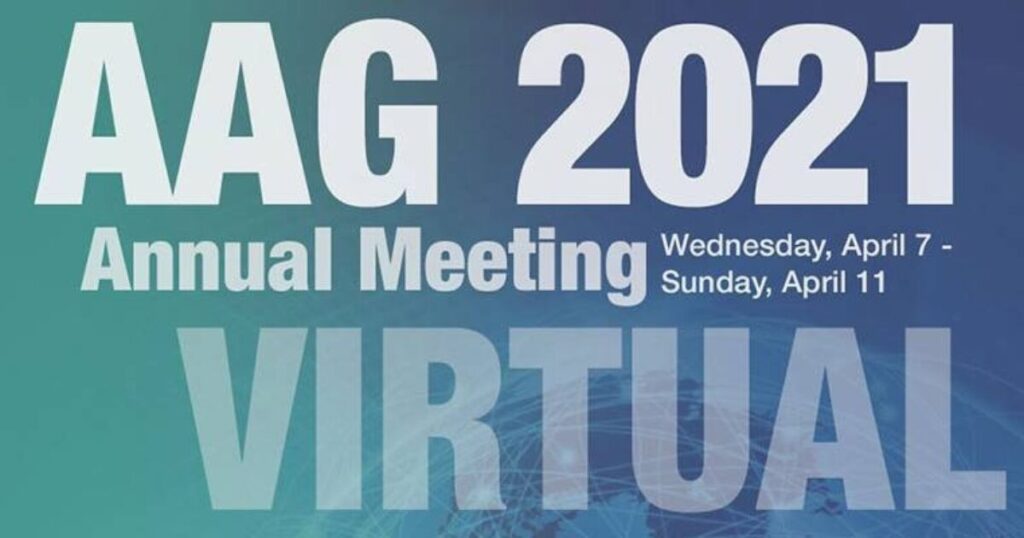 Аrt and Geography Confluences: Perspectives on Collaboration and Future Imaginaries
The session aims to demonstrate possibilities of transdisciplinary collaboration between scientists and artists to mutually reinforce both research and creative process through application of different methods of knowledge production. We focus on cities as the most domesticated landscapes to illustrate the paths the domestication of nature – as an intentional human-driven process – had taken in the region. In the installation, we use materials from three case-studies conducted in Nadym and Salekhard in the Yamal-Nenets Autonomous District and Kogalym in the Khanty-Mansiyskiy District, Russian Federation. All the cities are characterized by harsh climatic conditions and history of formation during the boom of oil and gas development in Western Siberia. Each city has its own unique way of domesticating the landscape.
More
The workshop was organized by Vera Kuklina from the George Washington University (USA), Andrey Petrov from the University of Northern Iowa and Olga Zaslavskaya, independent researcher and curator from Russia. The workshop engaged participants of different ethnicities, career stages, knowledge backgrounds, and disciplines and different countries (Russia, USA, France, Finland, Canada, Netherlands).  The workshop participants were either from the Indigenous communities themselves or have long-established relations with indigenous collaborators. Through this multi- and transdisciplinary collaboration, they discussed indigenous knowledge and arts as important grounds for understanding complexity and interconnectedness of the problems humanity is facing today. 
The future collaboration is planned to support exploration of creative possibilities of art, science, local and Indigenous knowledge for understanding, interpreting, and presenting interdependencies and interrelations within Arctic social-ecological-technological systems (SETS). The results of the next workshop will be used to develop scientifically grounded, socially inclusive, culturally appropriate and creative approaches to sustainability transformations in the form of such projects as exhibitions, video installations and performances aiming to pave a way for broader discussions.  
Program 
Introduction: 
Olga Zaslavskaya (Cluster – Virtual Laboratory of Contemporary Art, Russia) 
Part 1: Examining drivers of infrastructure change in the Arctic social-ecological systems 
Vera Kuklina  (The George Washington University, USA),
Peter Schweitzer (University of Vienna, Austria), 
Part 2: Co-creating understandings of Arctic sustainability by researchers and local and Indigenous communities
Laura Siragusa (University of Oulu, Finland)
Stanislav Ksenofontov (University of Northern Iowa, USA)
Maria Osipova (AGIKI, Yakutsk, Russia)
Q & A
Plan 3: Exploring creative possibilities of art, science, local and Indigenous knowledge.
Anna Hoover (Native Artist, Alaska, USA)
Jeff Diamanti  (Amsterdam University, Netherlands)
Tatiana Degai (UNI, USA and Council of Itelmens of Kamchatka 'Tkhsanom', Russia)
Part 4:  Discussing collaborative scientific and artistic practices for knowledge co-production 
Amanda Boetzkes (University of Guelph, Canada)
Оlga Kisseleva (Université de Paris 1 Panthéon-Sorbonne, France) 
Stanislav Podusenko (Cluster – Virtual Laboratory of Contemporary Art, Russia) 
Q & A
Discussion